You will need (organic is implied):
1 medium white onion - diced
1 can pinto beans (with liquid)
1 can red kidney beans (with liquid)
1 can black beans (drained)
2 cans corn (canned or frozen)
2 cups pumpkin puree
1 can coconut milk
2 Tbsp tomato paste
3 Tbsp Red Curry Powder
2 Tbsp Cumin Powder
1/2 Tbsp garlic powder
1/2 Tbsp Spike or Mrs. Dash
Salt and pepper to taste
Pinch of Tabasco peppers (or more if you like spicy!)
Splash of red wine
Goat cheese (important!)
TIP: I get my Curry Powder, Cumin and Coconut Milk at Trader Joe's and love the flavor and quality.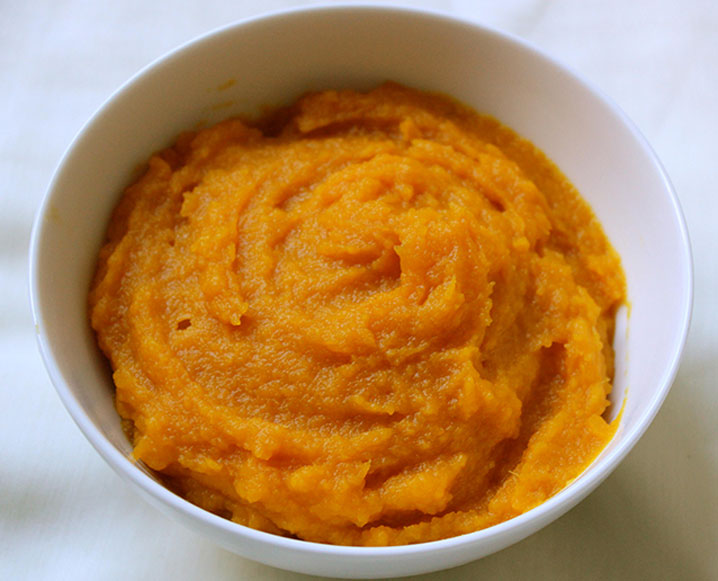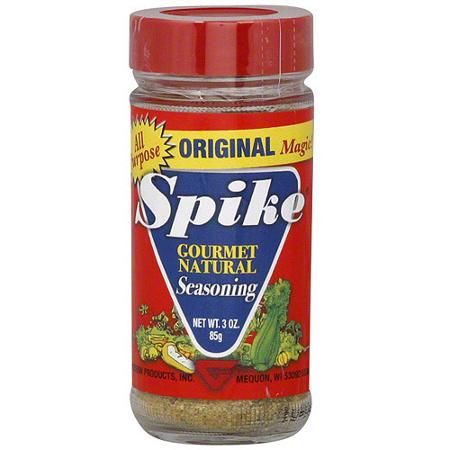 I love food. I love to think about it, plan for it, cook it and eat it. I like knowing where it came from, who grew it and what's in it. I like food so much that the preparation and enjoyment of eating often sneaks into my writing.
If you've read Southern Solstice, you may like to know that the supper Bunny Ashby makes on Larken's first night home was a direct influence from a meal I shared at Hominy Grill with my sister in Charleston. Flavor has the ability to transport you and I continually turn culinary whenever I need inspiration for life. Plus when I get hungry.
A delicious meal stays with you like a favorite memory -- you may elaborate on it a little over time, knowing it cannot be topped, and that if you recreated it, it would probably come up short.
I recently got the hankering for a hot, filling and interesting dish that would blend my craving for curry spices with the ease of a well-loved classic... and also use the last of my frozen pumpkin puree. Thus was born an original (veggie) pumpkin curry chili that had my husband and I scrambling for more. I knew I had to share it with you because it's easy and impressive. And it does not disappoint.
Directions:
In a large pot, saute the onion in olive oil (or coconut oil) over medium heat for about 5 minutes. THEN, add in your curry and cumin to let them "blossom" for a few seconds--being careful they don't burn (your kitchen has now been transported to the magical land of spices). Deglaze your pan with a splash of wine (...and drink some, too. You earned it).
Add in your beans (remember to drain the liquid from the black beans), coconut milk, corn, pumpkin puree and tomato paste. Combine for several minutes then check out the salt situation -- add salt and pepper to taste along with your Tabasco peppers.
I check my food often for flavor, adding salt and pepper as needed. (plus I can't help myself)
Everyone has their own idea of how thick a chili should be. If you feel you need more liquid, add in some vegetable broth (or water and more Spike or Mrs. Dash). If you do this, consider adding another Tbsp of tomato paste. You need the acid of the tomato to help balance all of the other flavors.
Allow to simmer for at least 30 minutes (it's one of those dishes where the flavor is enhanced by time).
Serve in a large bowl and top with a generous helping of goat cheese (it's a must... I love Noble Springs Dairy).
I would serve this as a main dish for just about any fall/winter activity (Netflix. Netflix. Change of sweatpants. Pray for the return of summer. Netflix) and will always associate it with a lazy weekend bundled up with my boys. I hope you try it and love it as much as I did -- I know it's a new favorite in our house.
XO,
sarah